One of the key moments during wine making, is the ageing. When most people think of ageing, only think of its barrel ageing, not taking into consideration the time it needs in bottle.
Bottle ageing is very important for the wine to true bring out all of its personality and uniqueness.
Wine experts know how to distinguish these subtle differences in the wine, and the characteristics each ageing bring to the wine.
Because they are both important, and they complement each other. In Protos, most wines have both barrel and bottle ageing before release. So that when the consumer opens the wine, it is already ready to be enjoyed. One example is Protos Gran Reserva, that spends 24 months in barrel and 36 in bottle prior to release.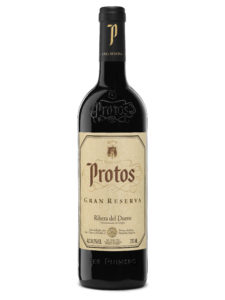 Here we will teach you the difference between both processes and its importance.
Barrel ageing
Barrel ageing is the process of ageing and maturing the wine inside a wood barrel, normally oak.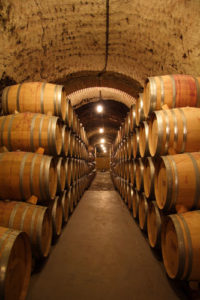 These barrels can be from different countries, however the most used ones are french and/or american. In Protos we only use these two.
The place where the barrels are stored is as important, orientation, controlled temperature (not more than +5/-5ºC throughout the year).
The characteristics of the wood and the oxigen that slowly penetrate the must, are the main players in giving wines its aromas, color and ultimately its personality.
Bottle ageing
During this stage, is when the bouquet of the wine really develops, giving red wines its velvety character. This is usually called roundness in a wine.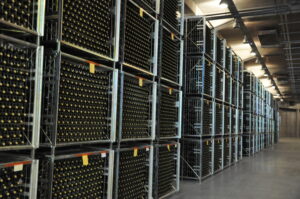 The color of the bottle is also very important, as the light can affect the wine.
During this stage, the bottles must remain horizontal, so that the cork keeps moist and don't dry up (which causes the cork to split during uncorking).
The temperature of the room must be between 12 & 16 degrees.
Bottle ageing is one of the most changing steps during winemaking, as it has to do with how the winemaker feels the wine needs. But also the appellation (Denomination of Origin in Spain) in wines that are commercialized within one.